Our Philosophy
In close consultation with each act on our rosta, the ethos of Firebrand Management is one that aims to build the artists' profile by providing informed advice on how best to maximise business opportunities whilst promoting and safeguarding the creative freedom and pioneering individuality necessary to successfully achieve this.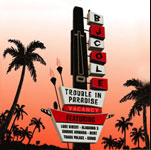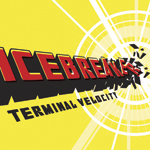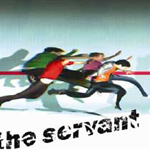 History
Firebrand Management was founded by Mark Vernon in 1991 initially representing the early years of Mercury Prize winning singer songwriter PJ Harvey (video) . Since then, the company has gone on to represent the careers of many internationally respected artists at the forefront of contemporary and alternative music. These have included Velvet Underground legend John Cale (video), Gorky's Zygotic Mynci (video), Queenadreena (video) and Trash Palace (video) to name but a few.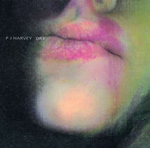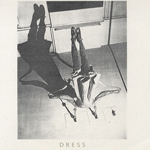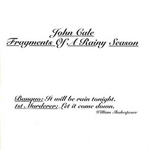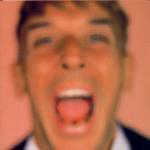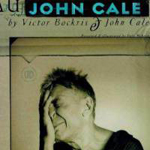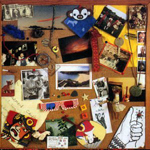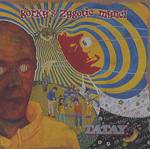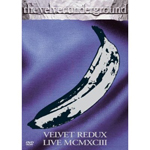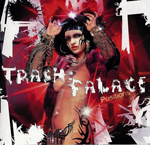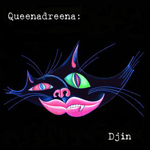 top row: PJ Harvey "Dry", "Dress", "Sheela Na Gig"
second row: John Cale "Fragments of a Rainy Season", "Walking on Locusts", "What's Welsh for Zen?",
third row: Gorky's Zygotic Mynci "Barafundle", "Tatay", "Bwydtime"
bottom row: Velvet Underground "Live Redux", Trash Palace "Positions", Queenadreena "Djin"